About Chemotechnique
Chemotechnique MB Diagnostics AB
Providing patch test solutions since 1981 we are proud to be recognized as the trusted name in Patch Testing. Based in the Scania region of Sweden, Chemotechnique is leading the way for Patch Testing - serving dermatology by supplying our Patch Test Products through our distribution network to over 100 countries.
Research and Development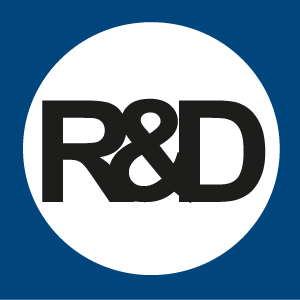 With emphasis on R&D and working in close co-operation with contact dermatitis research groups such as the International Contact Dermatitis Research Group (ICDRG), the European Environmental and Contact Dermatitis Research Group (EECDRG) and the North American Contact Dermatitis Group (NACDG), we ensure that our product line-up has the ideal composition.
Highest quality products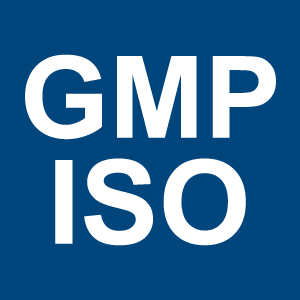 We offer a complete range of high quality patch test products including haptens, patch test units as well as patch test accessories and spot tests. Our haptens are produced in Sweden under strict pharmaceutical control following the GMP quality management system audited by the Swedish Medical Products Agency. Certified by the ISO 13485 and ISO 9001 Quality Management systems our high quality products and reliable service will aid you in the diagnosis of contact allergy in your patients.
Our aim is not only to provide dermatologists/allergists with the necessary haptens and Test Chambers for Patch Testing, but also to actively take part in the development and selection of haptens, with special emphasis in the field of occupational dermatology. Our work is also focused on the standardization of patch test haptens. Our striving towards these goals is facilitated by the fact that we specialize in, and only work with, products for diagnostic patch testing and prevention in the field of Contact Allergy.