IQ Ultimate™ available from Oct 1st!
We are proud to announce that as from October 1
st
, the new patch test chamber IQ Ultimate™ which is based on the most commonly used test chamber IQ Ultra
™,
is available.
The test chamber has important new features and allows the patient to take showers, perform normal daily activities and exercise due to it's water resistant properties. Other benefits are the flexibility due to the thin 25 micron film and we anticipate that clinics will find it useful also as the period of patch testing can be extended all year long even in hot summer climate.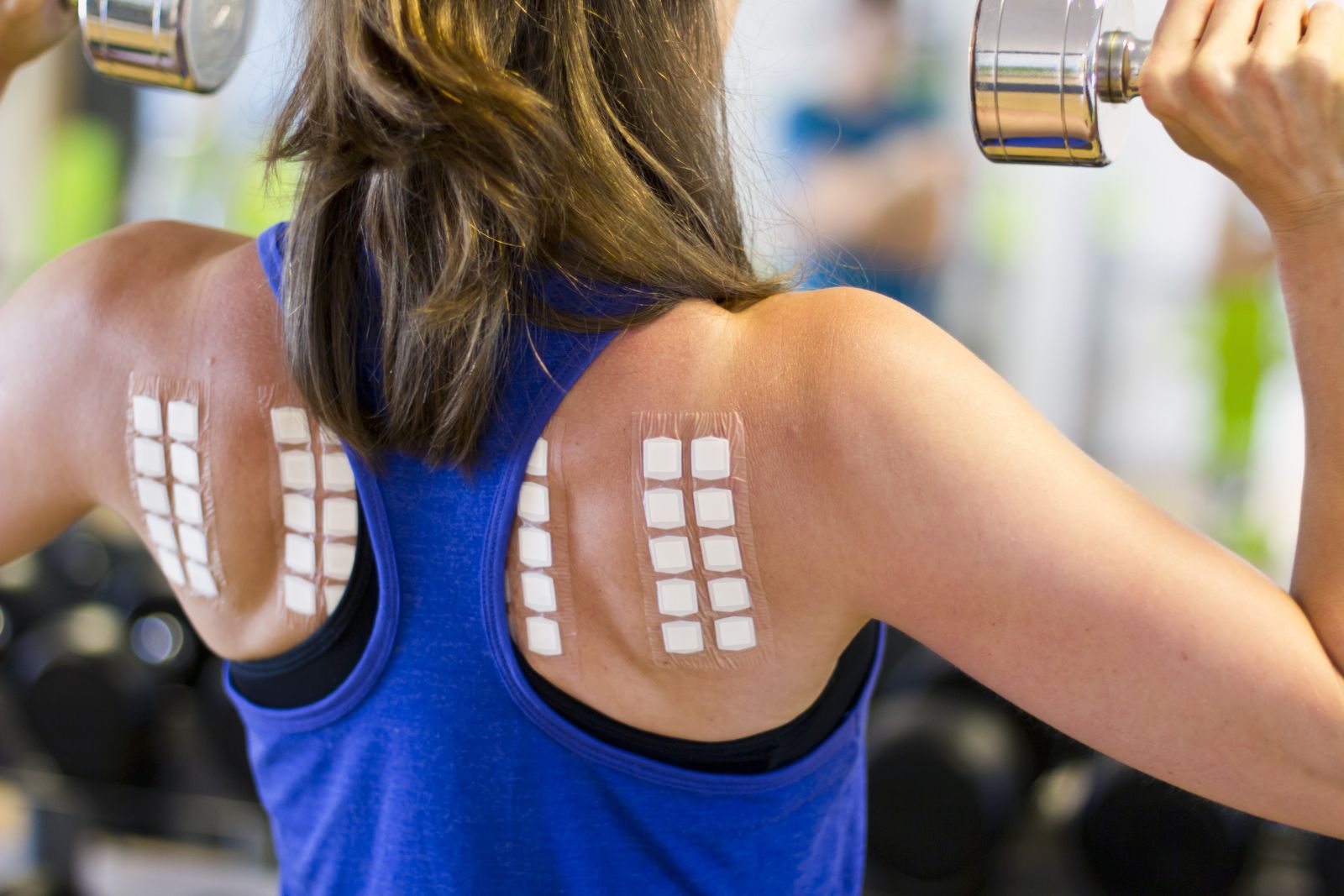 The IQ Ultimate™ patch test unit has important new features due to it's new carrier tape. The test unit is based on the widely used IQ Ultra™. The three features below are unique for IQ Ultimate™.
Water resistant - permits showering
Elastic - allows normal daily activities
Transparent - facilitates reading of the tests