New Hapten series box
We are very pleased to inform you that from now on we will ship complete Hapten series in trays in our newly designed cardboard box.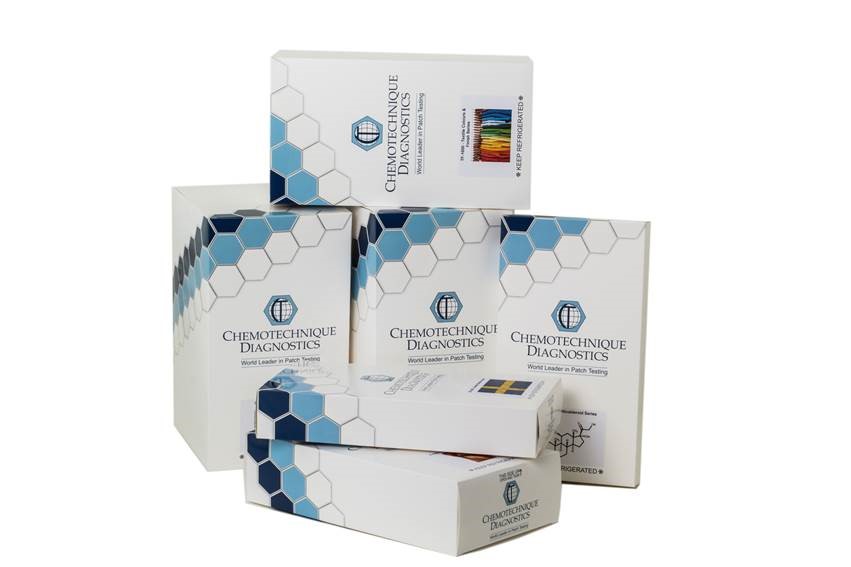 On the box with our new design there will be attached a label informing what kind of series that is inside the box.
The boxes are produced in sizes from one syringe tray up to 8 trays.
The box can be stored in the clinic in a refrigerator to facilitate the use of the haptens.
We hope that you will like this new packaging and that you find it useful.