Products
Find the Patch Test Product or Patch Test Hapten that you are looking for by clicking one of the products / categories above or by typing the Hapten (or article) name into the search box.
SDS's (Safety Data Sheets) are available for download for all of our products following the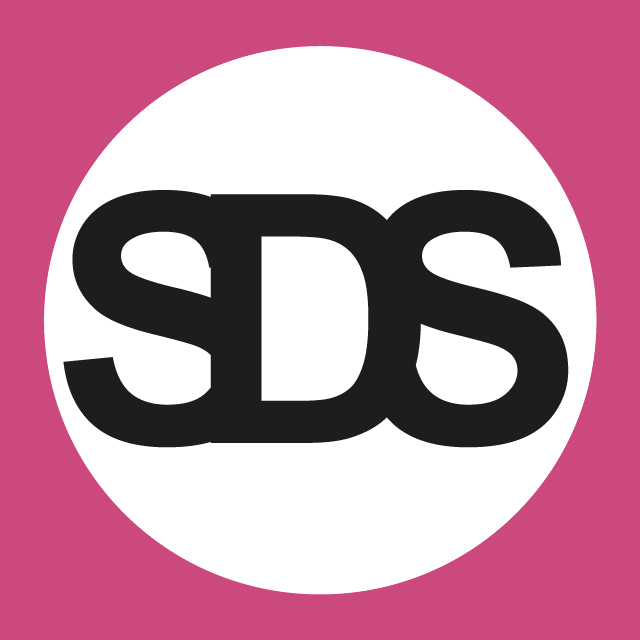 button and printer friendly Hapten Information sheets in a multitude of languages that can be accessed following the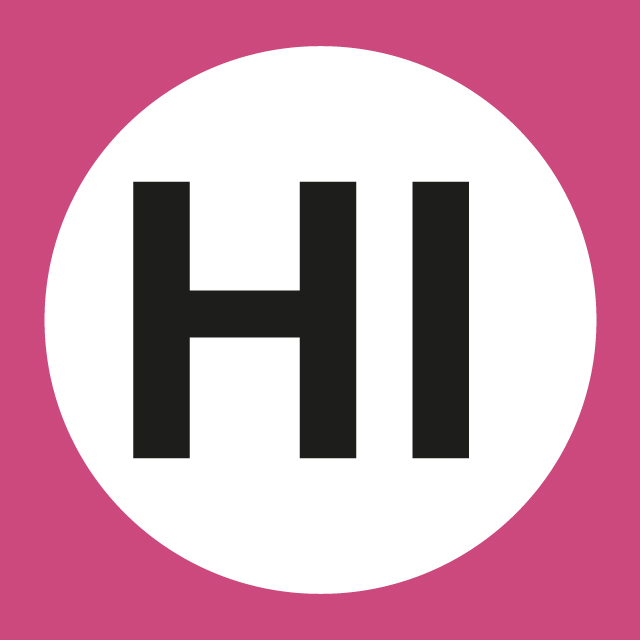 button.

Non-volatile Patch Test Haptens may be preloaded onto IQ Ultra™ or IQ Ultimate™ Patch Test Units and stored for up to two weeks before test application if stored refrigerated, with sealed covers, and kept in air tight bags. Volatile hapten preparations that may not be preloaded are marked with the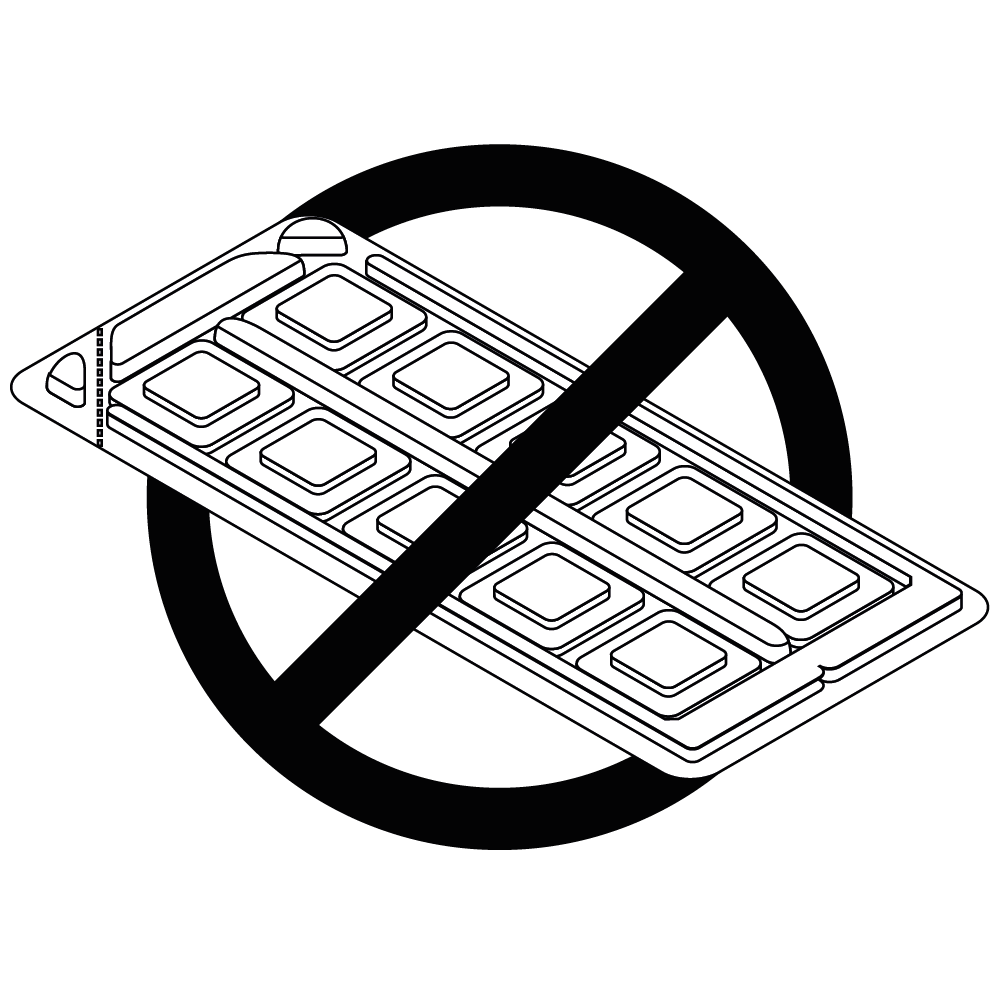 ​ symbol.